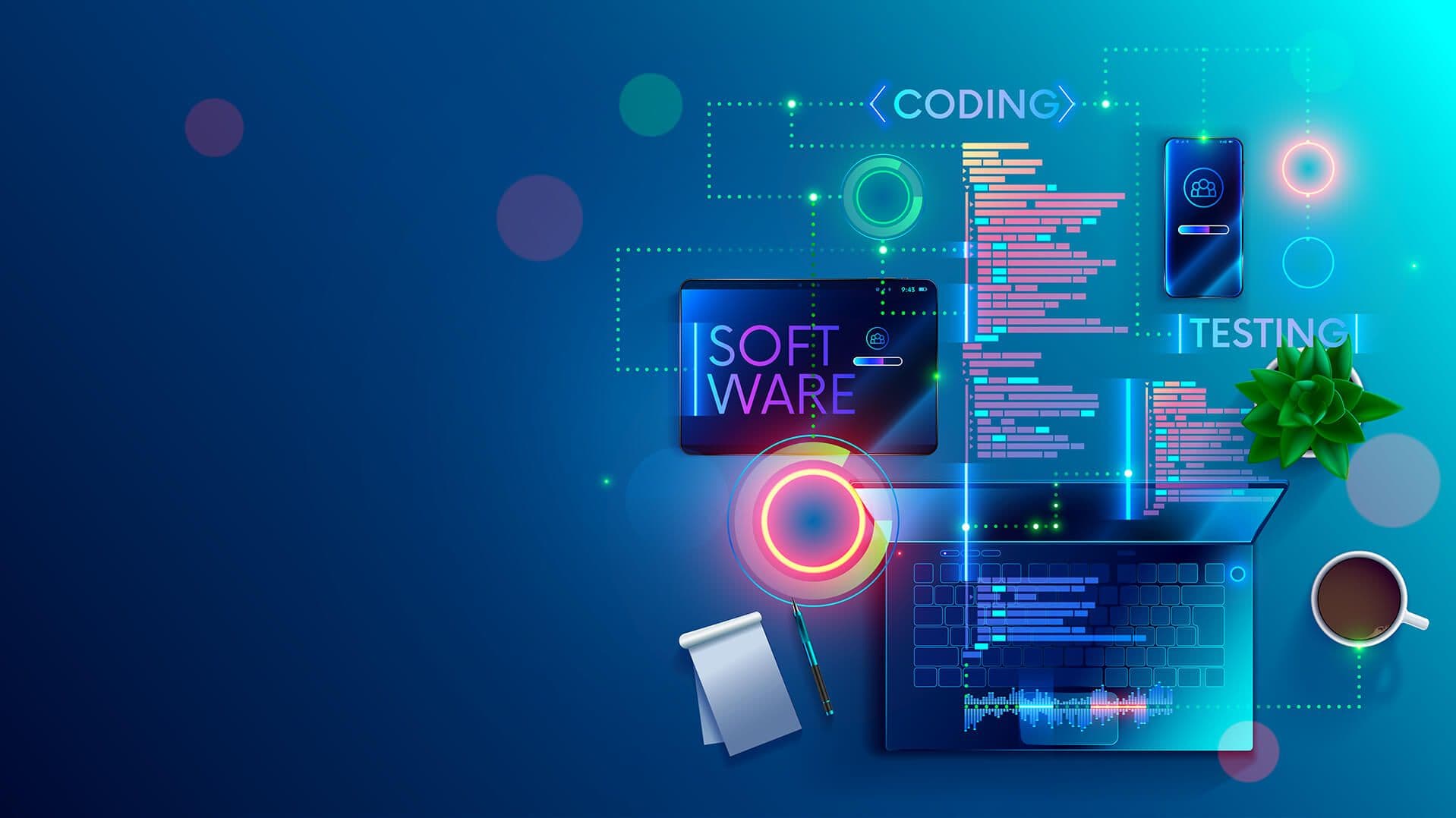 Lavine.dev
Where Digital Experiences
Come Alive
Welcome to Lavine.dev, your go-to partner for web development solutions. We specialize in collaborating with agencies to elevate their digital projects. With a focus on innovation and excellence, we're here to amplify your creative vision and deliver exceptional web solutions for your clients.
About Us
At Lavine.dev, we're not just a web development agency; we're your agency's secret weapon. We understand the ever-evolving digital landscape, and we're here to help you shine in it. With a passion for innovation, we specialize in collaborating with creative, marketing, and design agencies to elevate your client's online presence.
Our mission is to seamlessly integrate our technical prowess with your agency's creative genius, fostering a synergy that yields remarkable results. With a relentless commitment to quality, efficient project management, and a deep understanding of the unique needs of agencies, we ensure that your clients not only meet, but exceed their digital goals.
Our core values include a dedication to collaboration, a focus on innovation, a passion for excellence, and a commitment to delivering outstanding results. When you partner with us, you gain experts who are as invested in your agency's success as you are.
Let's work together to redefine the digital experiences you provide to your clients and set new standards in the industry.
Some of our key skills:
Digital Strategy
Google Site Optimisation
Full-Stack Web Development
Interactive touchscreens
Rich-Media Banner Adverts
Modern JavaScript Frameworks (React, Next.JS)
AWS (EC2, S3, Cloudfront, Amplify)
WordPress Websites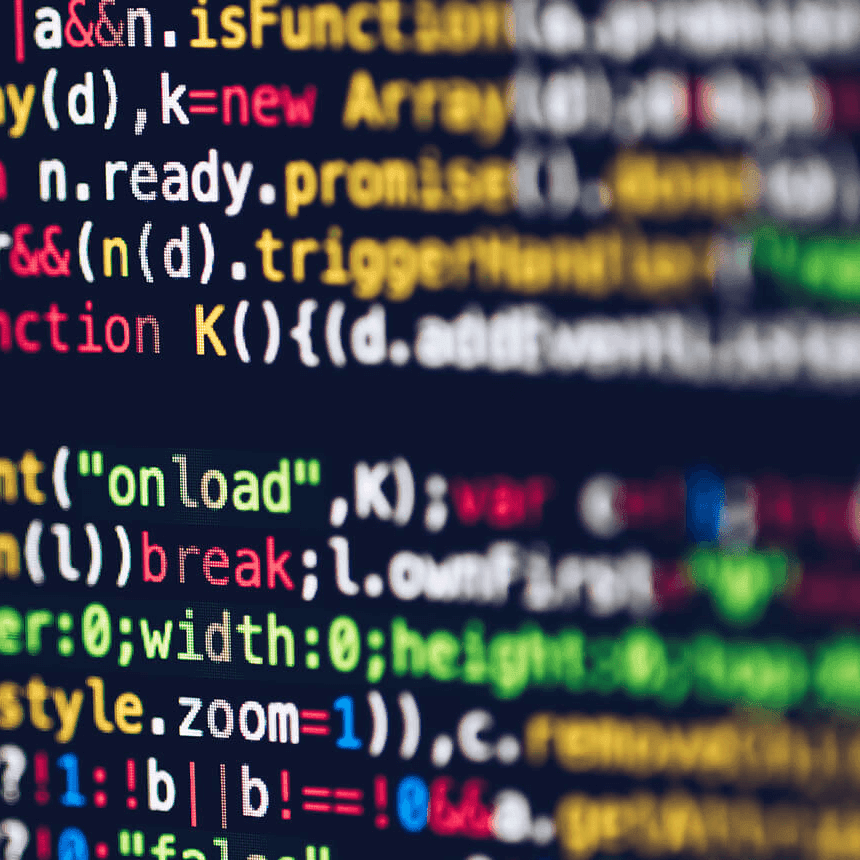 Projects
Here are some of the projects we have worked on.